Share Yo' Selfie. You Are Fearfully and Wonderfully Made
I am obsessed with pictures. I love everything about what a good photograph represents; the memory, the message it sends to not only people who see it, but all of those who are in the photograph. There is something that just makes you smile when you see a great image. I sat looking through my own photos, and then realized how many selfies I had in my phone. There were seriously what seemed to be 30 of the same pose/expression. What in the world?? Whhhyyyy??? (insert face plant into my palm) As I begin to look through all the pictures, a flood of emotions go through my mind. I feel silly for taking all the pictures. I feel guilty for taking the 5 minutes it took because I have a sink full of dishes that need to be done or clothes that need to be folded and everything else I could/should be doing. I also feel like, "Yaaassss, honey! Today was a good day!" All of that over a selfie. Crazy, right? Or is it?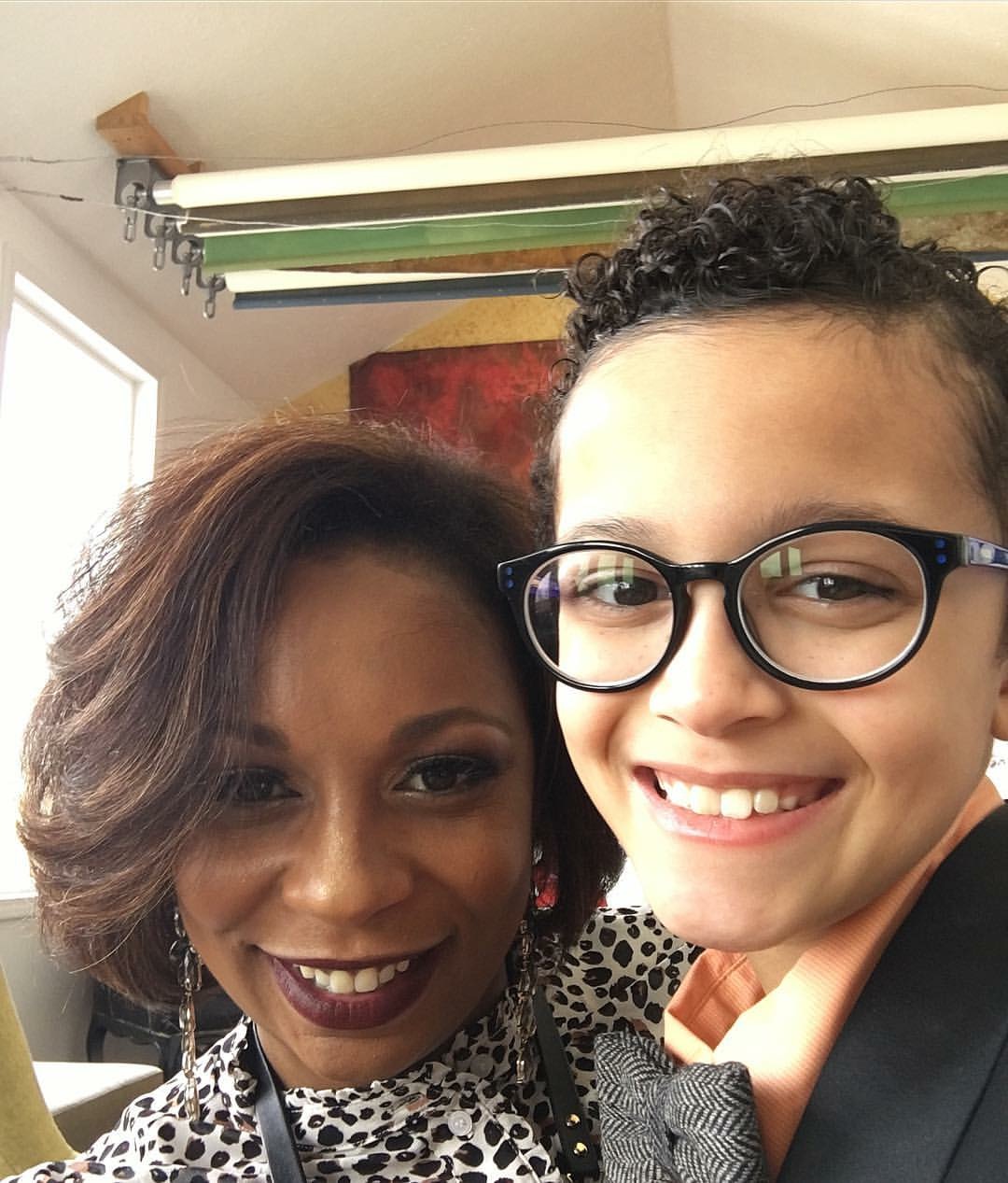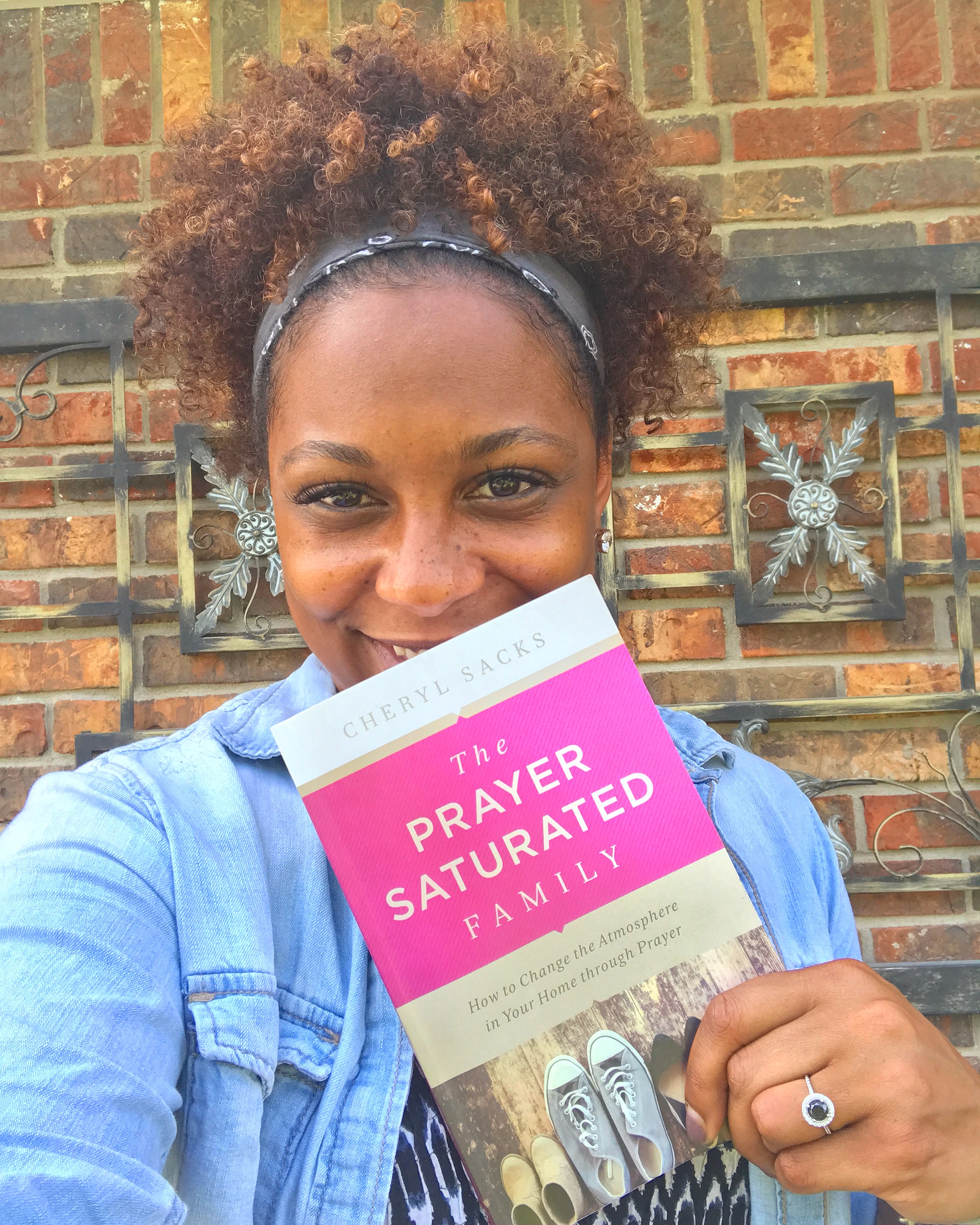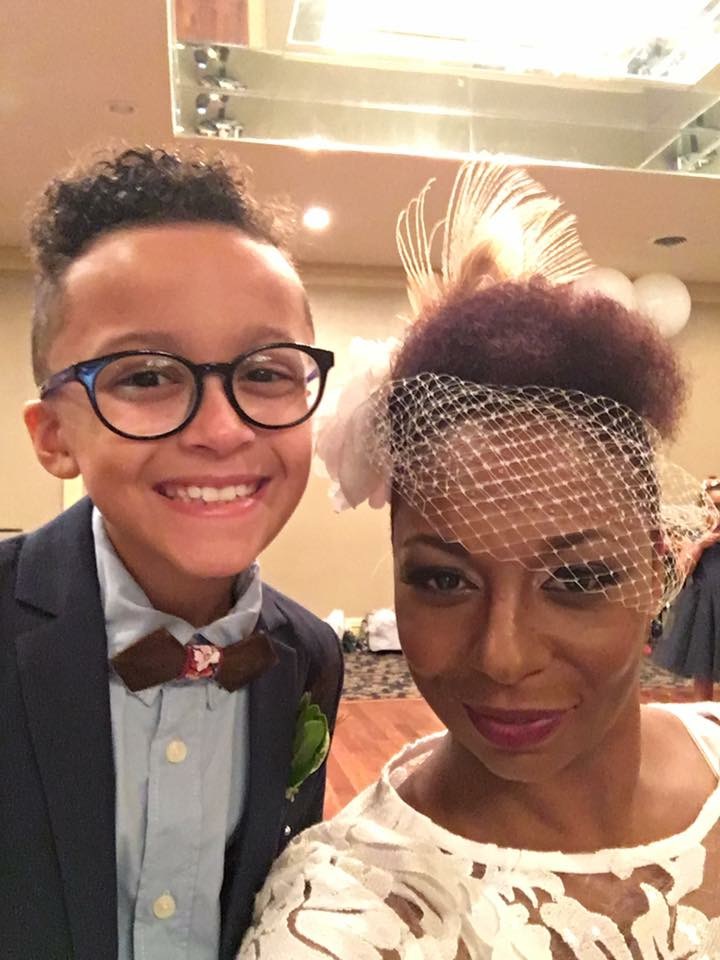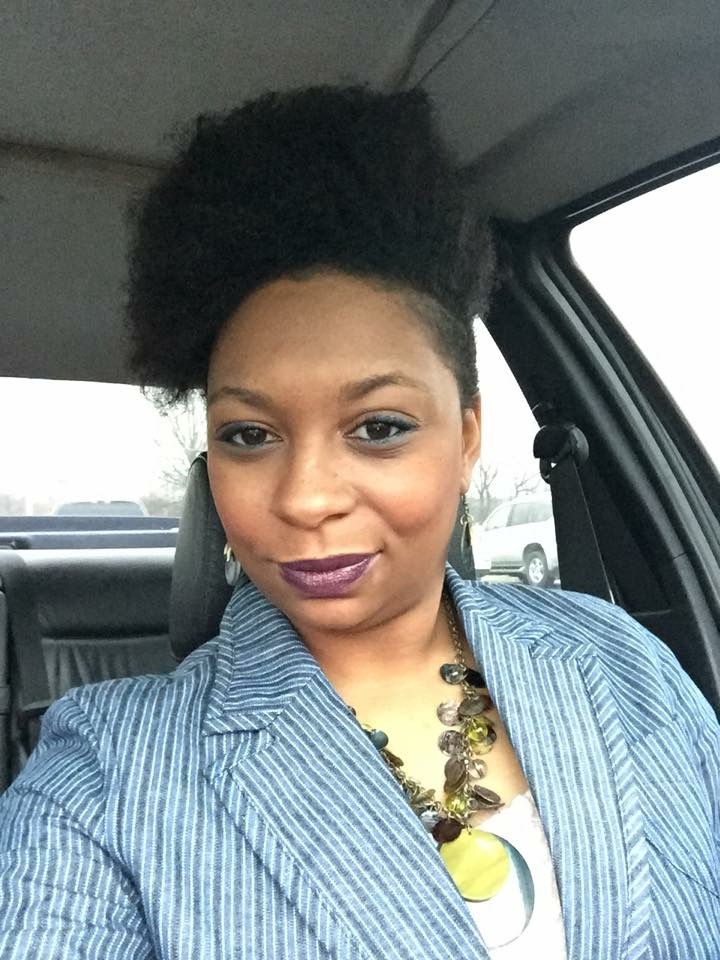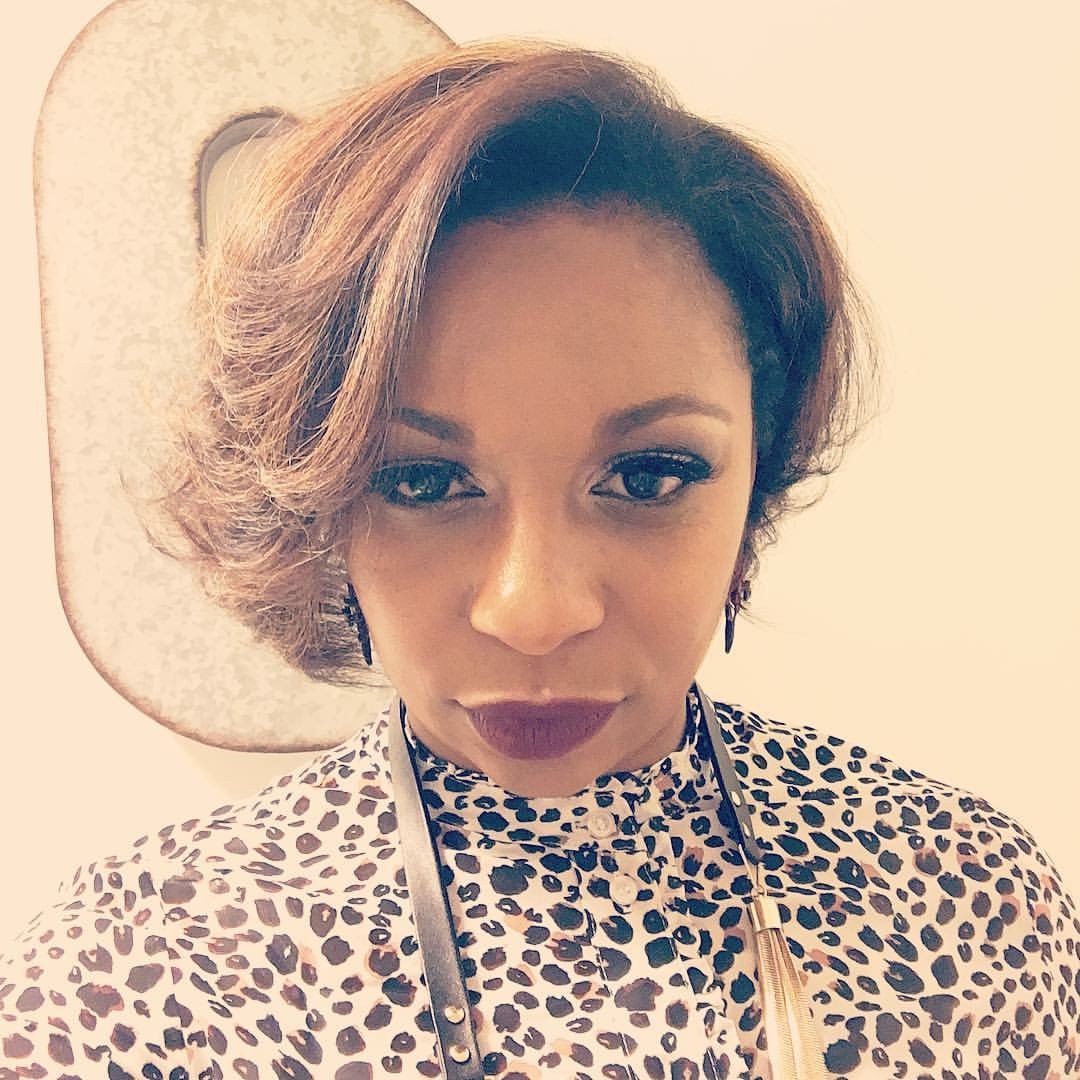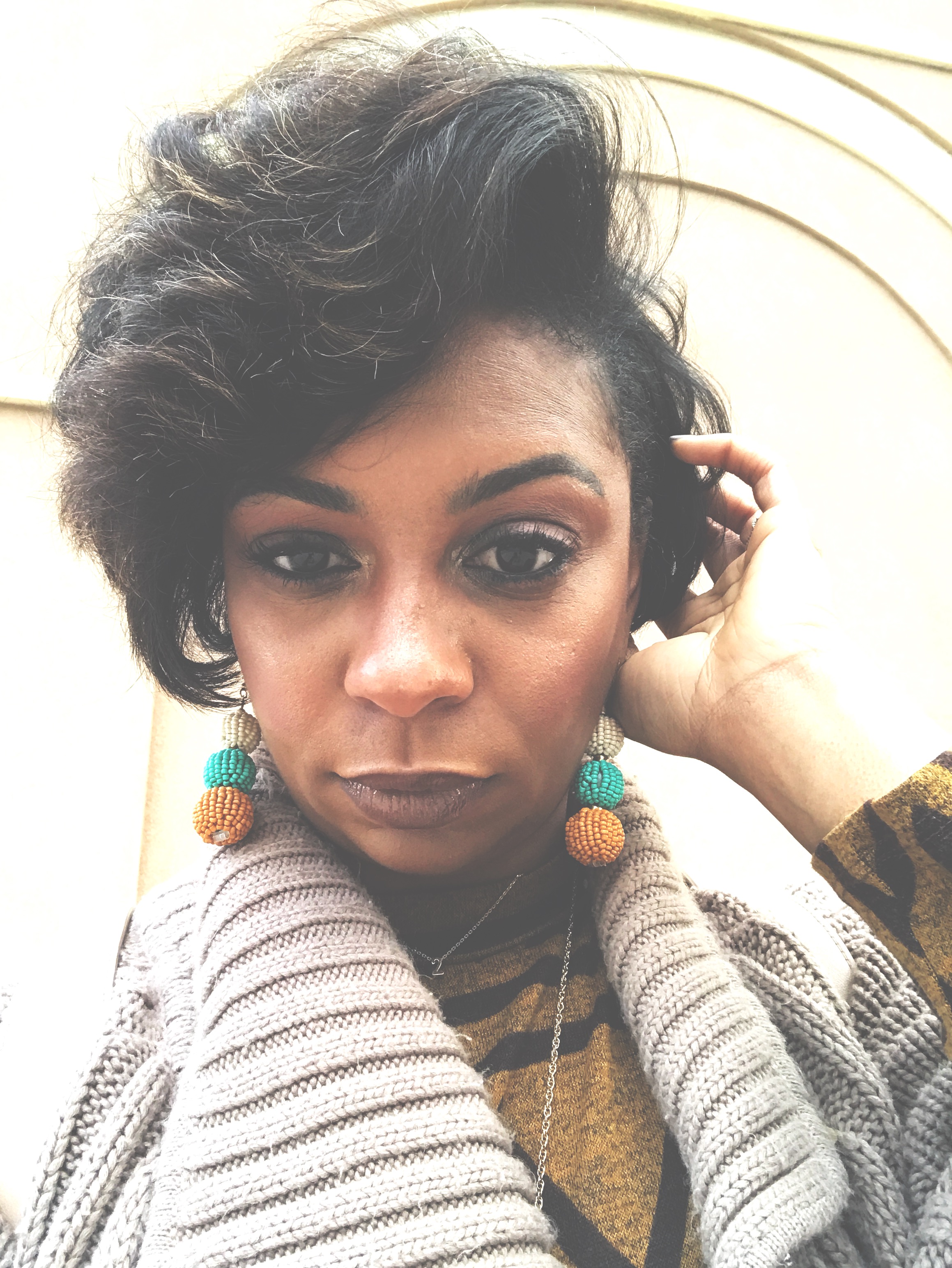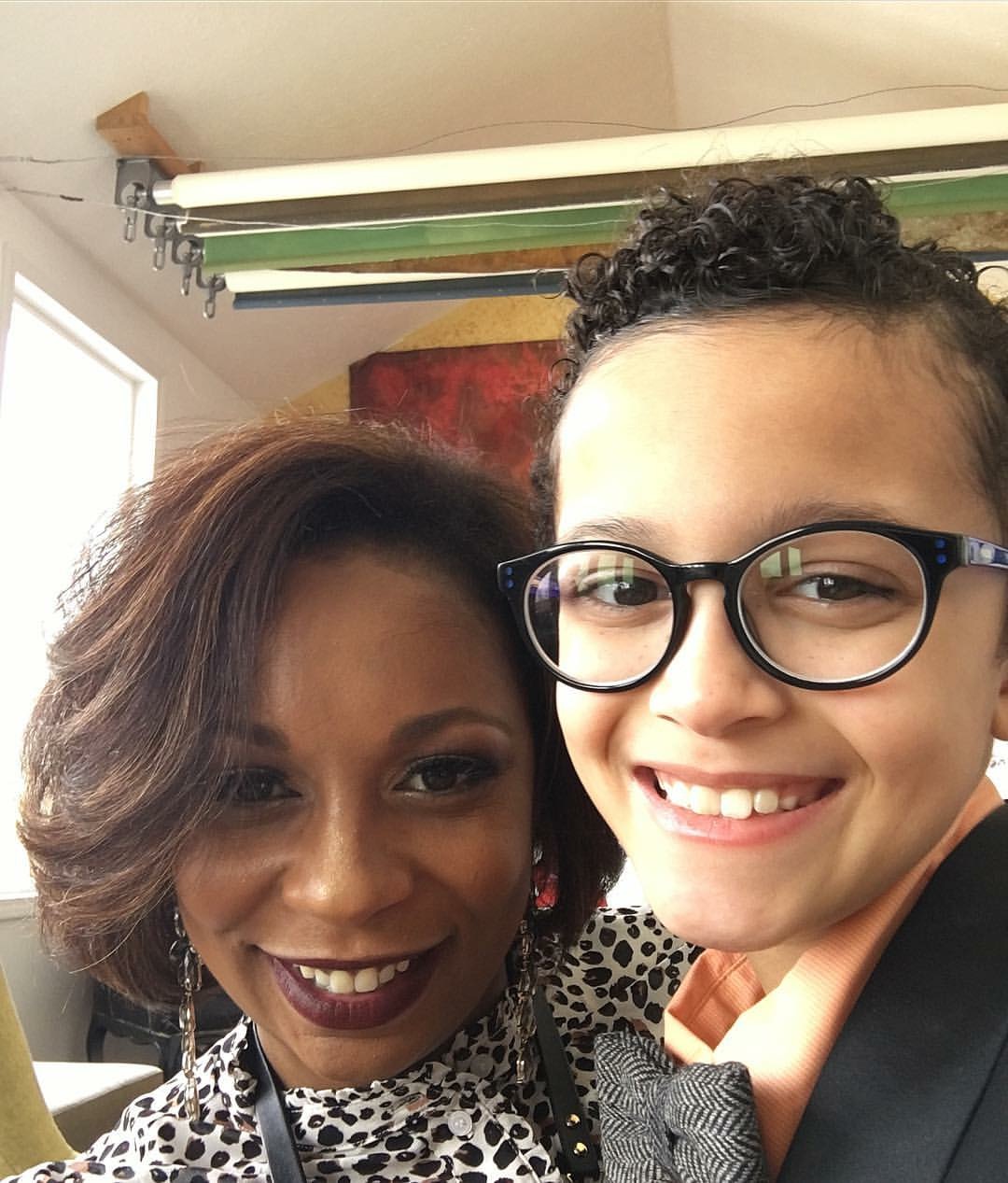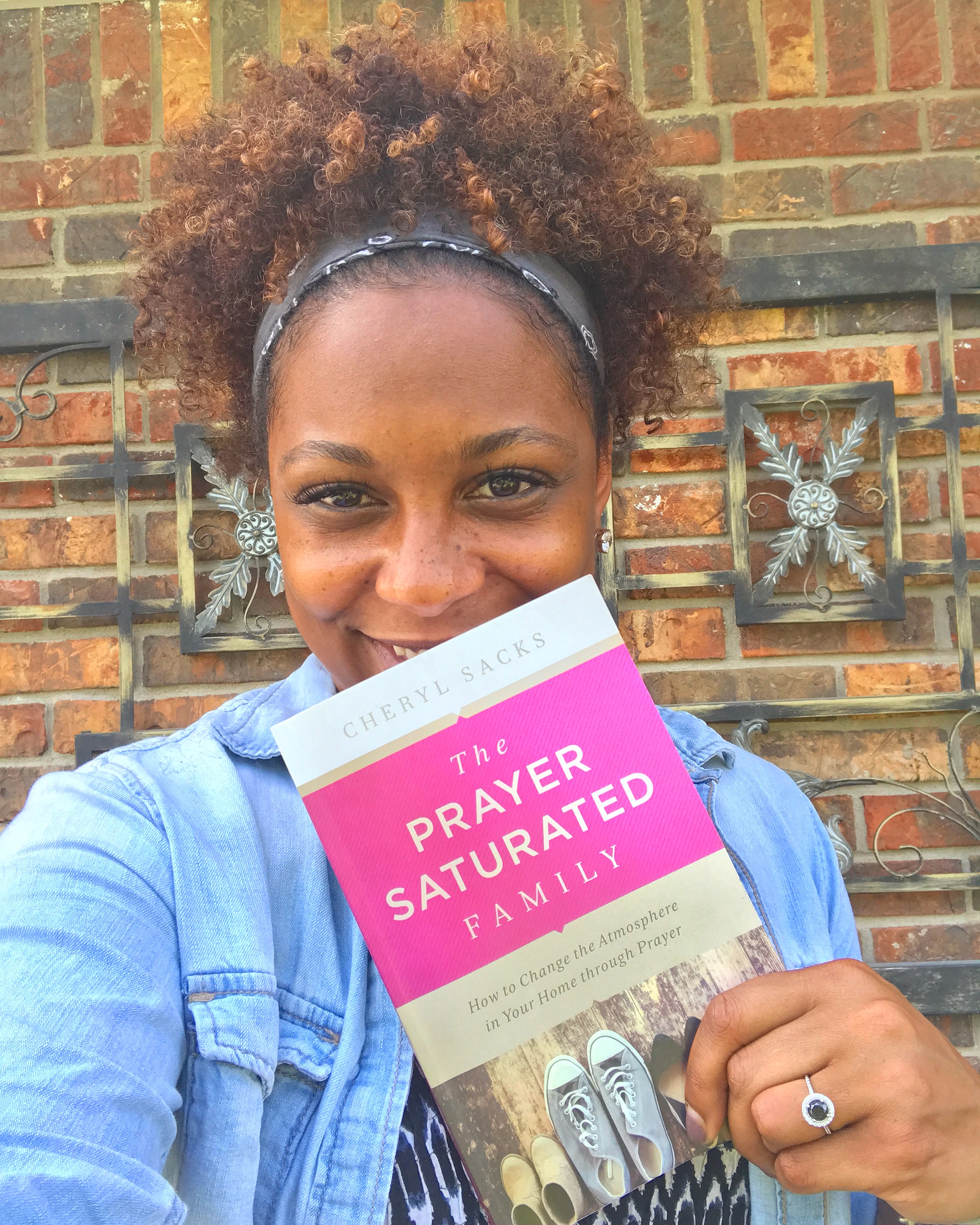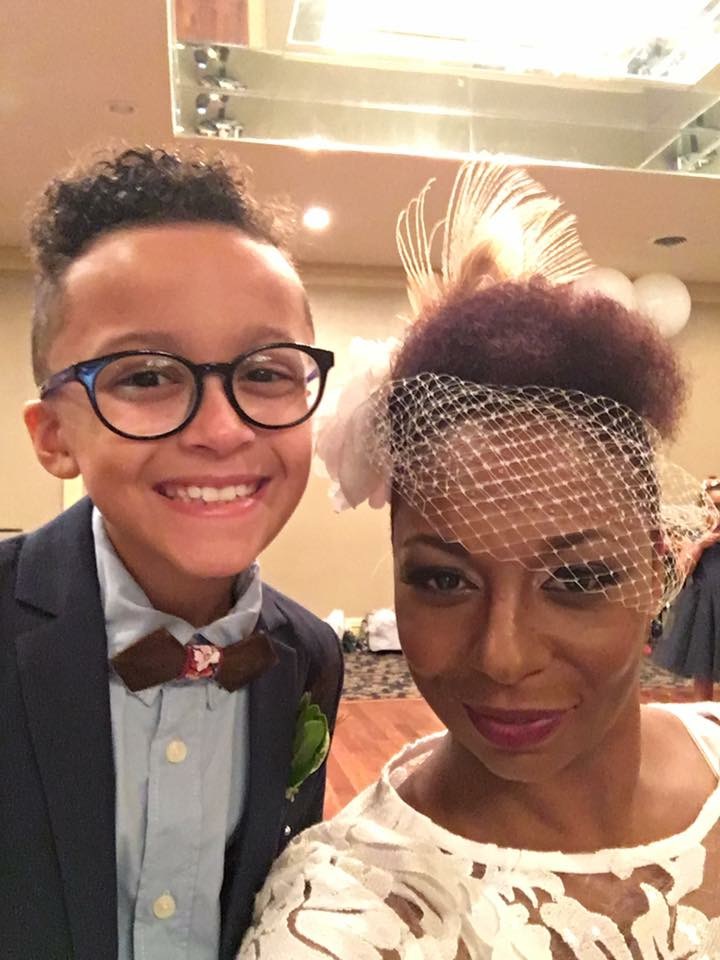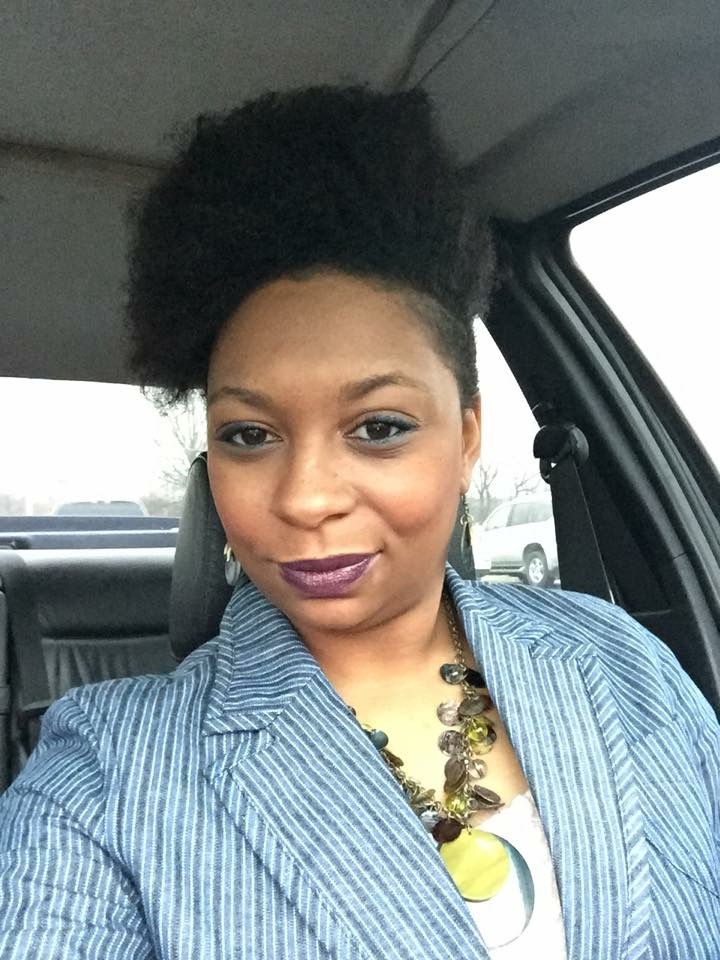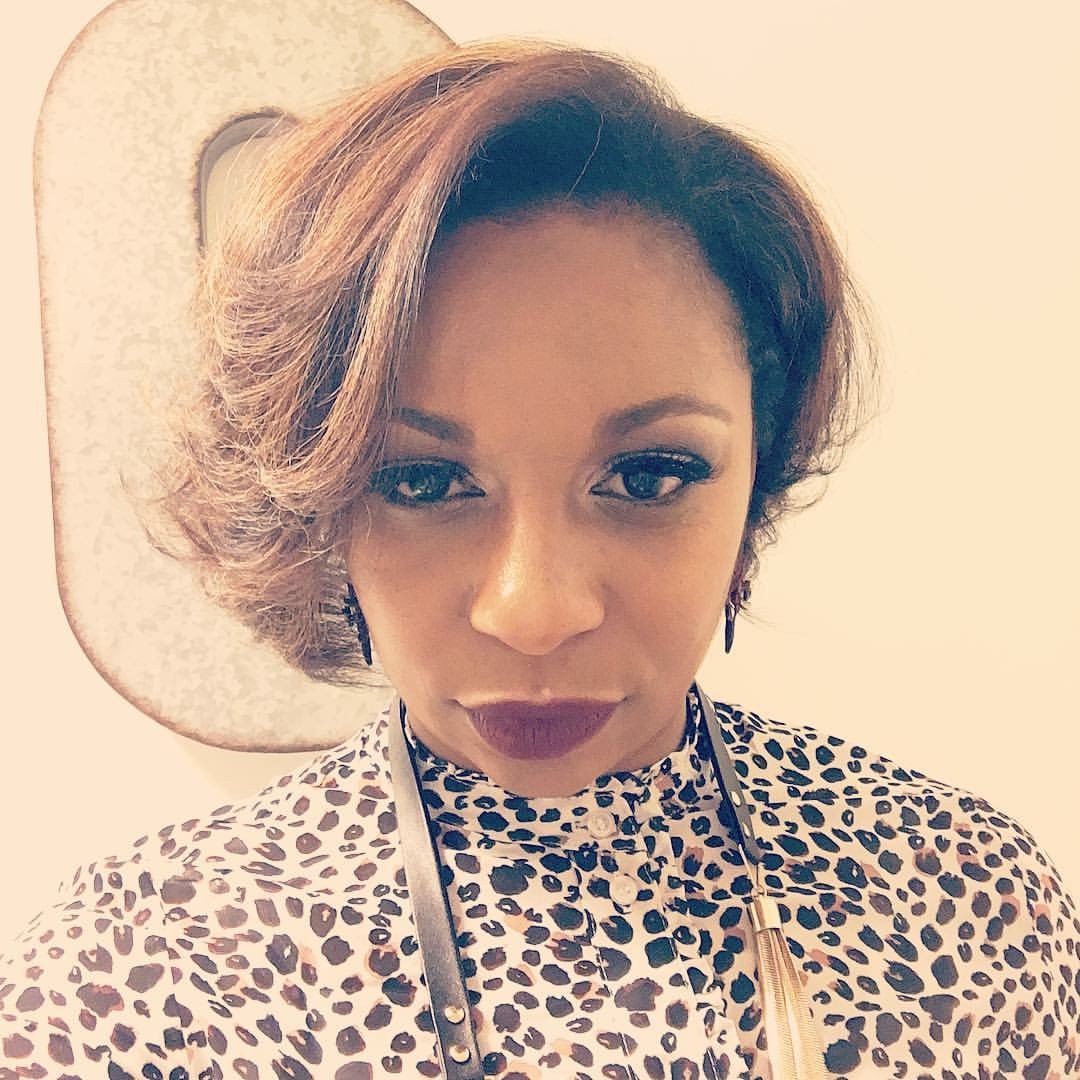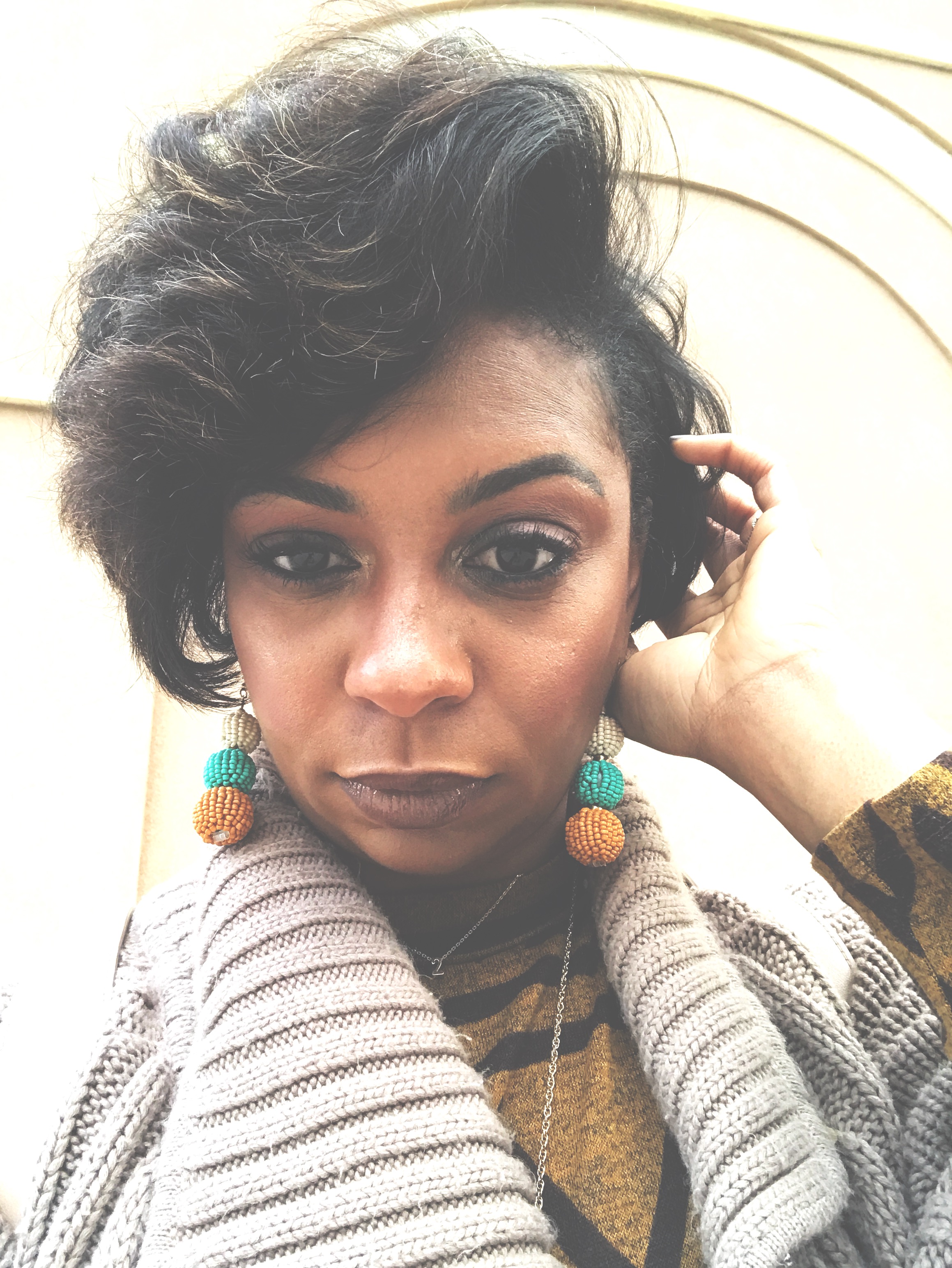 The Process
We have been so conditioned to find fault in our own appearances. We have been made to feel like we have to look like someone else to be beautiful. The devil is a liar. We have so many images around us that attempt to make us feel like we need to do one more thing and THEN we will be "beautiful." When we finally find something we like about ourselves, it kind of makes us feel strange; but why?
"Why?", is a great question. Why do I have 30 selfies of the same expression in my phone? Why did I want to take that selfie in the first place? Why did I not like the first 29? Why do I feel bad for loving my own picture? Why?
After I have that crazy conversation with myself, I get to the "what" part of the whole selfie situation. What did I like about my hair, my face, my outfit, my makeup, my expression? What did I see that made me feel so good that I took the time to celebrate? I realized what it was. It was the 5 minutes I took for myself that felt worth it. I loved the way I looked. I loved the way I felt. I loved me. I didn't compare myself to anyone else. This was me. My selfie. No one else can have my selfie. This was my up close expression of who I wanted to share with everyone. I loved my skin. I loved how my hair fell just right. I loved how pretty my eyes looked. I loved how I didn't have to smile to be "pretty". I loved how strong my expression was, yet how feminine I was able to be all at the same time. This was who I wanted to share. This was me. It may have taken me 30 times to find the 1, but guess what? I did it. That one photograph captures who I am and I was so pleased with it, I shared. That's the thing about selfies.
See, normally when you take a selfie, there isn't a committee of people you show it to and say, "hey…which one of these do you like?" Nope, it's usually just you, the mirror and your phone. You may be in your car, the bathroom at Lowes Hardware, the kitchen, the hallway, anywhere. You may be dressed up or you may even have a blouse on top and sweat pants on the bottom; 'cause we all know, if that face is right, that's all that matters! We're taking that waist-up picture, honey and no one has to even know!! We push, "post" or "share" and that's all she wrote.
Don't feel bad. Don't downplay it. That post is huge, girl. That action shows strength. It shows self-acceptance. It speaks Psalm 139:14
I will praise thee: for I am fearfully and wonderfully made: marvellous are thy works;
and that my soul knoweth right well. (KJV)
When It "Clicks," You Get It
You see, when I share a selfie, it says I don't look like what I have been through. It says, I believe that I am beautiful right now and despite what I may have felt like before, this picture gives God glory because I am smoking hot!! That selfie shares what my soul knows. When I share, it may not be for the people who see it, but it is definitely for me. When I post a selfie, I am screaming from the top of my lungs, "Ayyyyeeee God!!! Marvellous are thy works! I am fearfully and wonderfully made. I don't have to meet any standard. I meet Yours. Thank ya, Lord!"
That is what led me to start this movement. The #shareyoselfie movement! On my Instagram and Facebook pages, I asked for women to send me one of their favorite selfies. It was a way that they could share themselves with me and the world. I only wanted 25 selfies, but I received more. To me, this gives God glory. Each of these ladies have a story. Each of these ladies have a reason they love the images of themselves, and they were able to share that piece of themselves with me. For that, I am thankful. That action showed strength. That action showed self-acceptance. The act of sharing what they felt was the best of themselves screamed Psalm 139:14.
As you look at each image, see the best. See God's glory in each and every expression. I hope you see that these ladies were able to love themselves enough to share.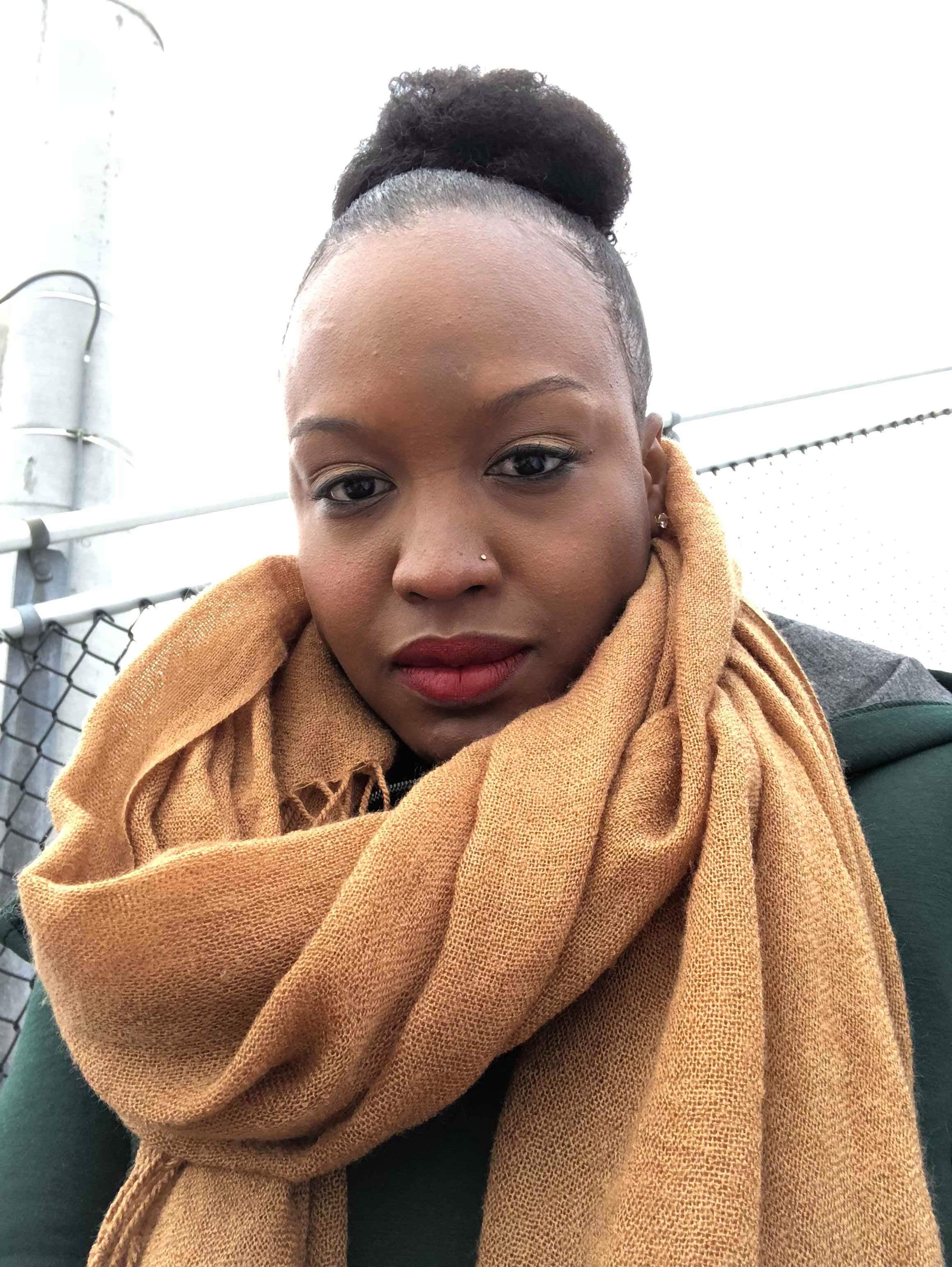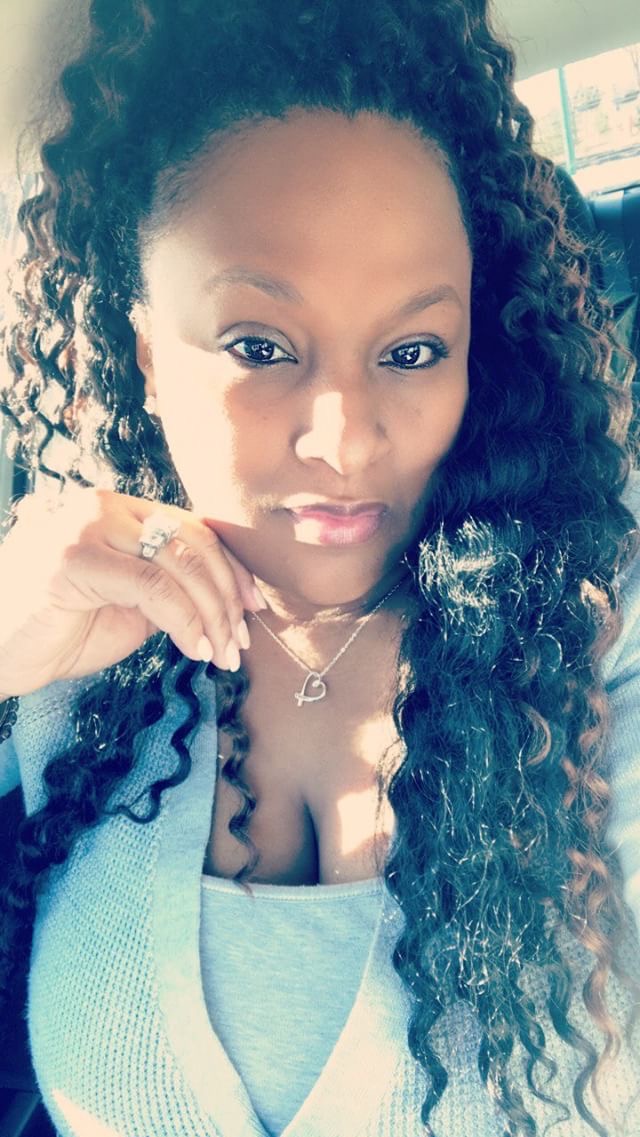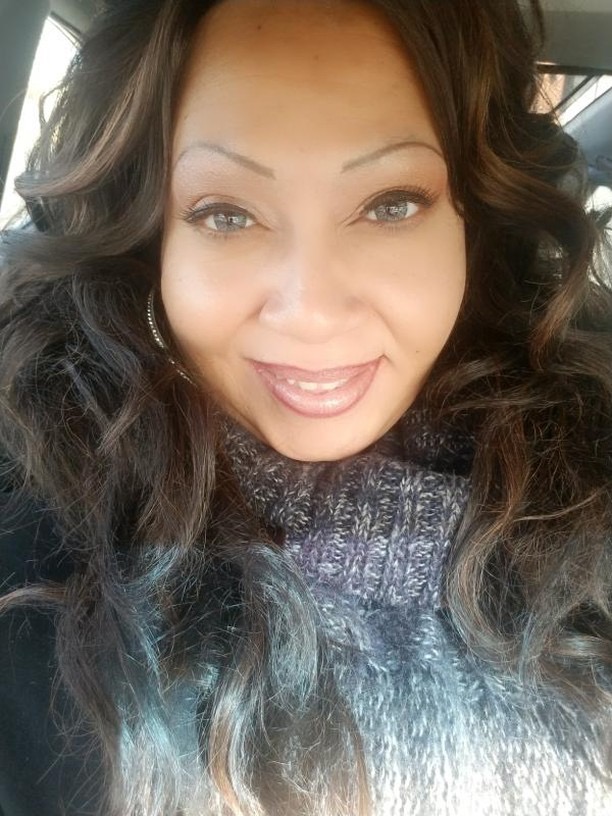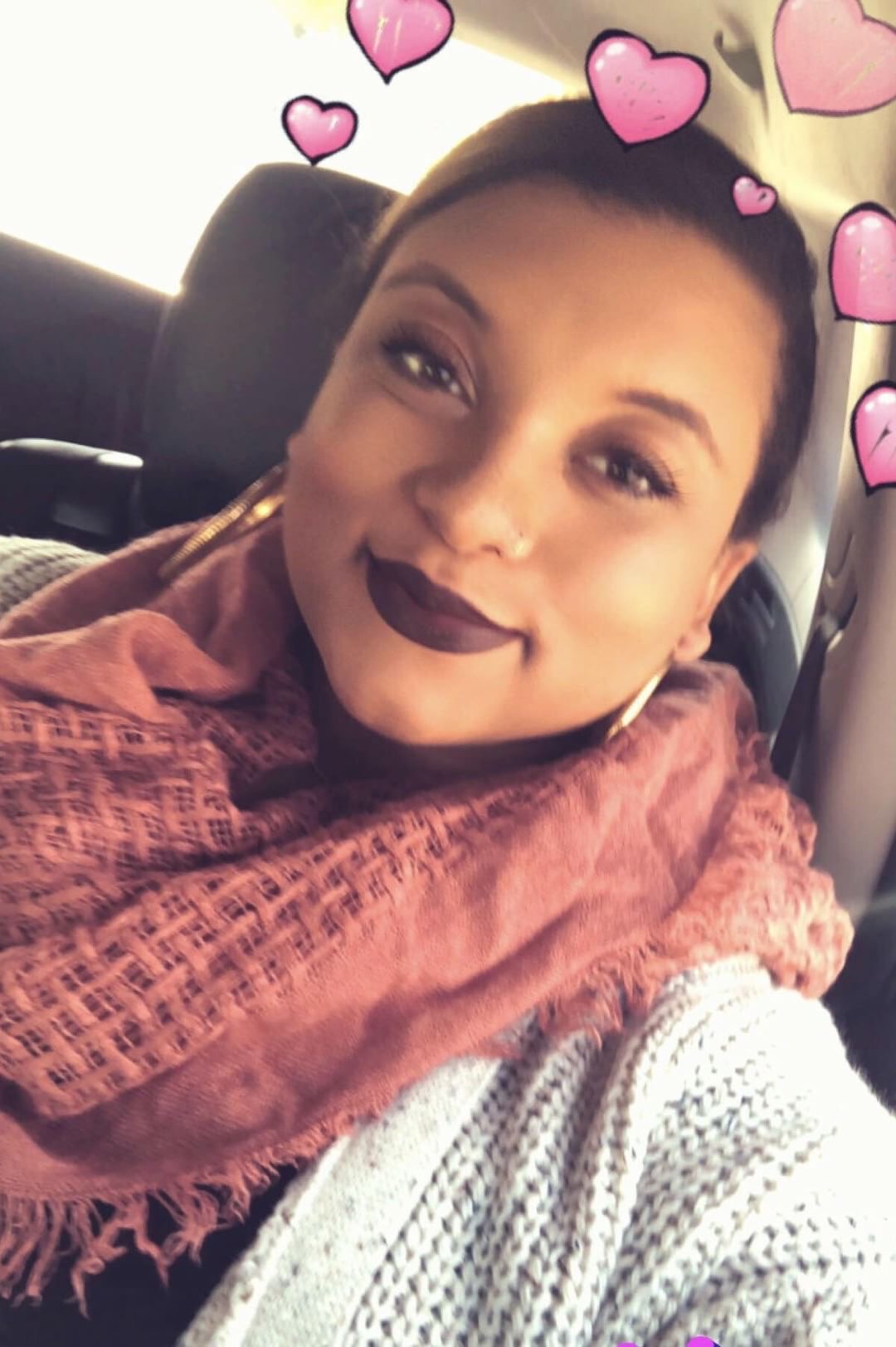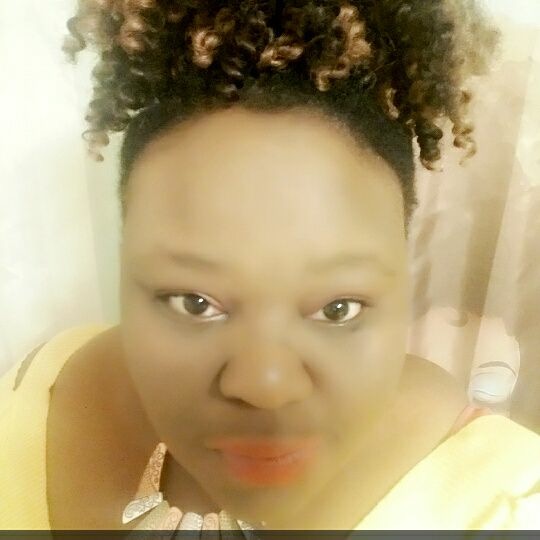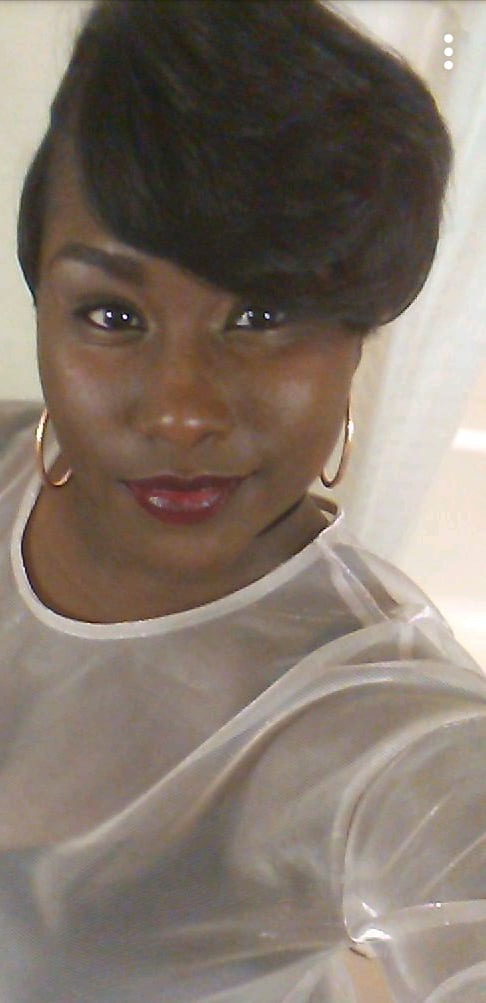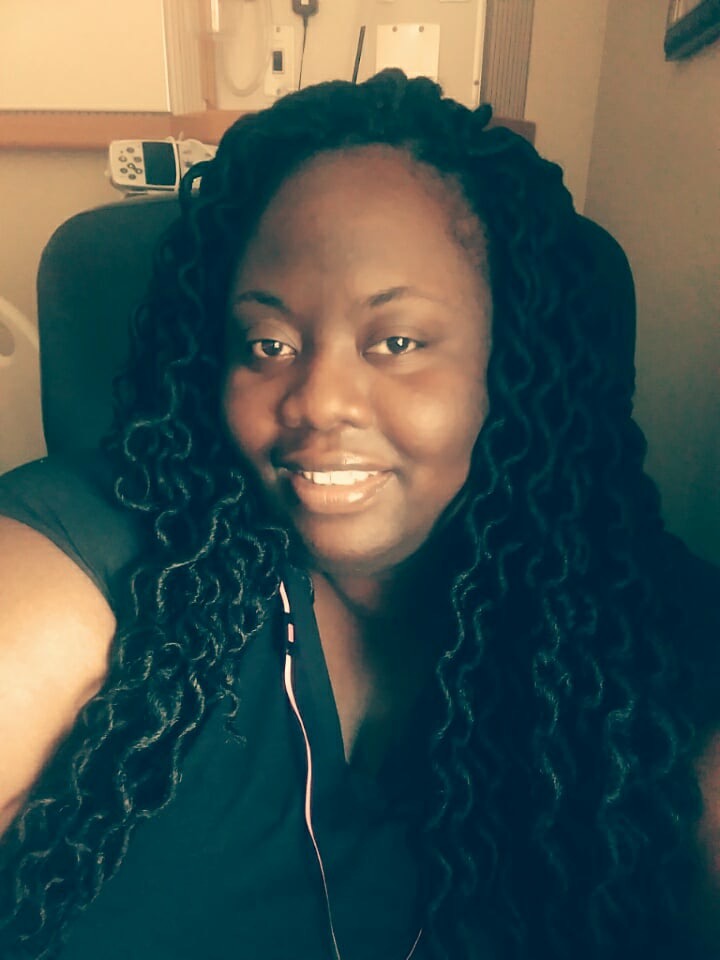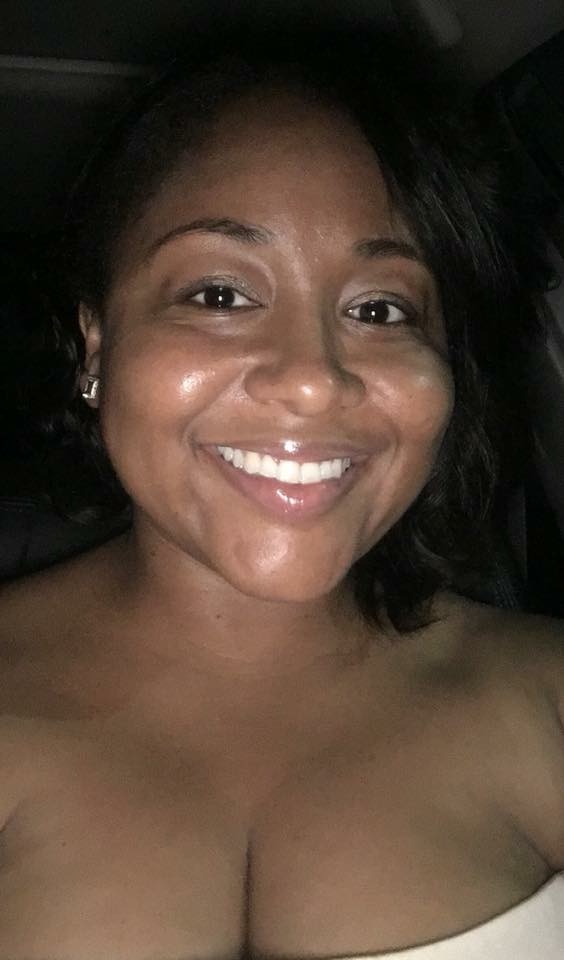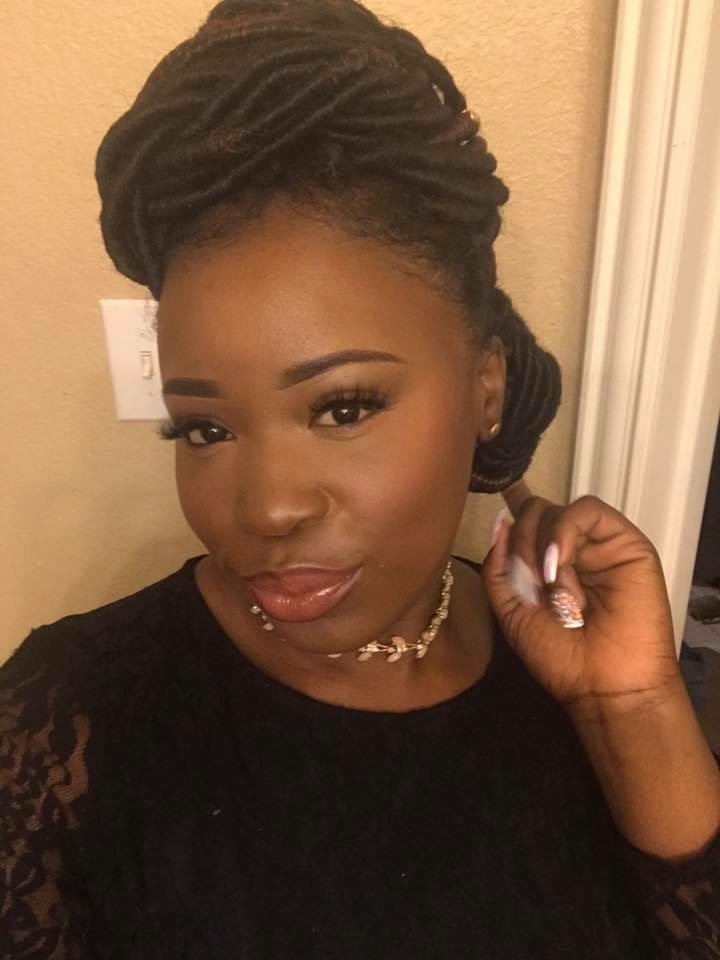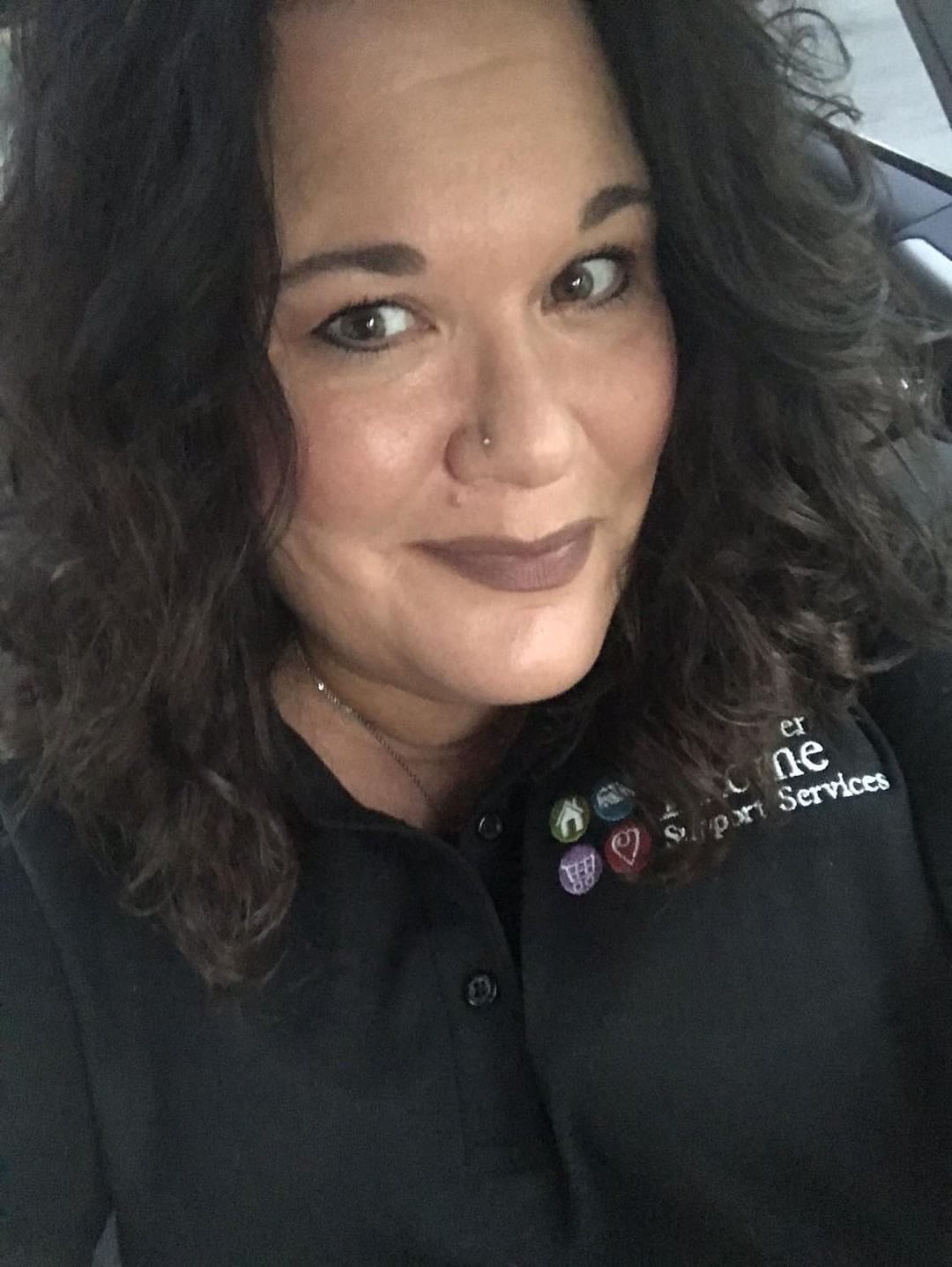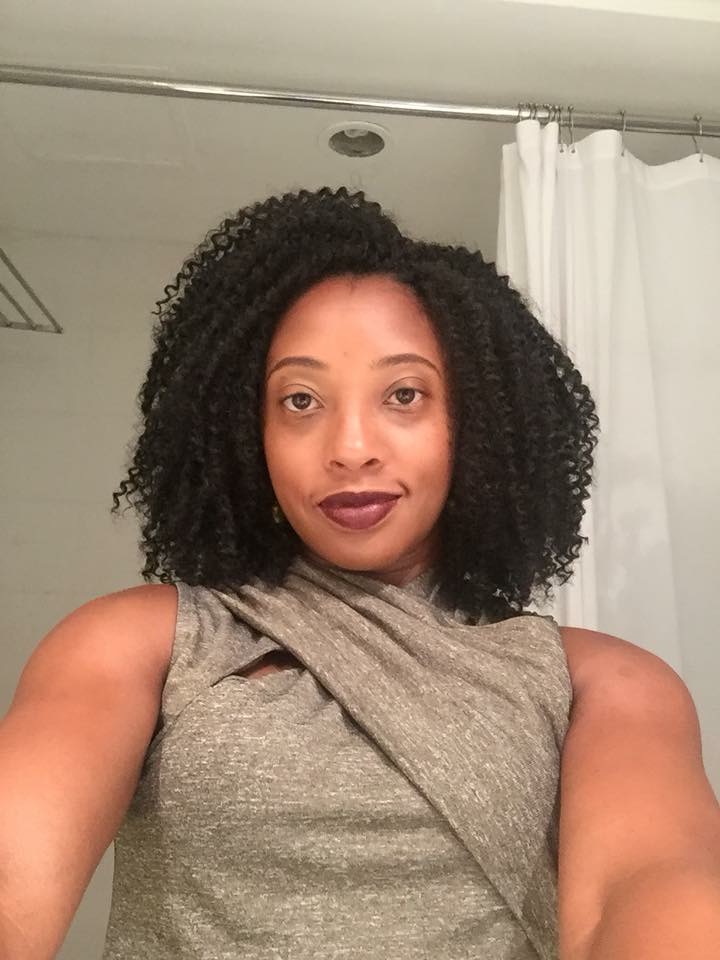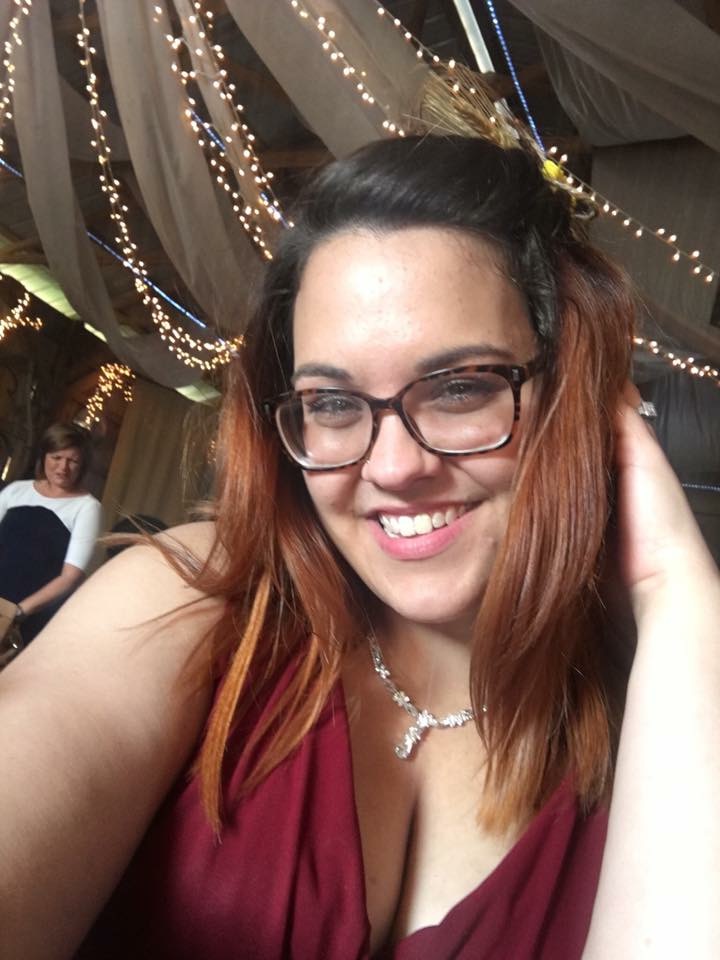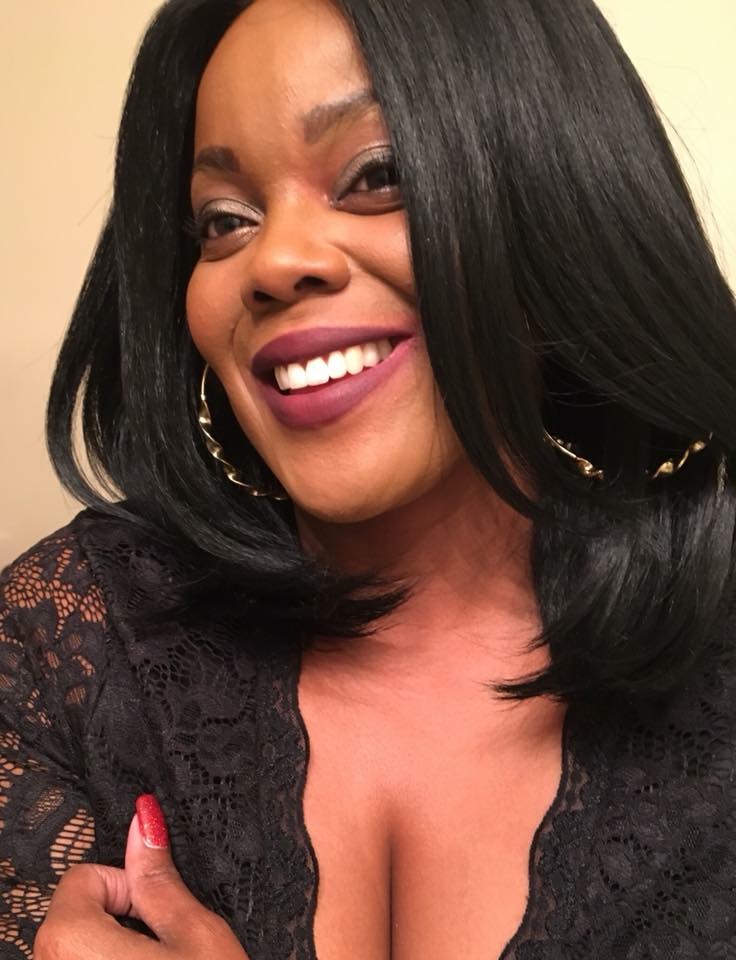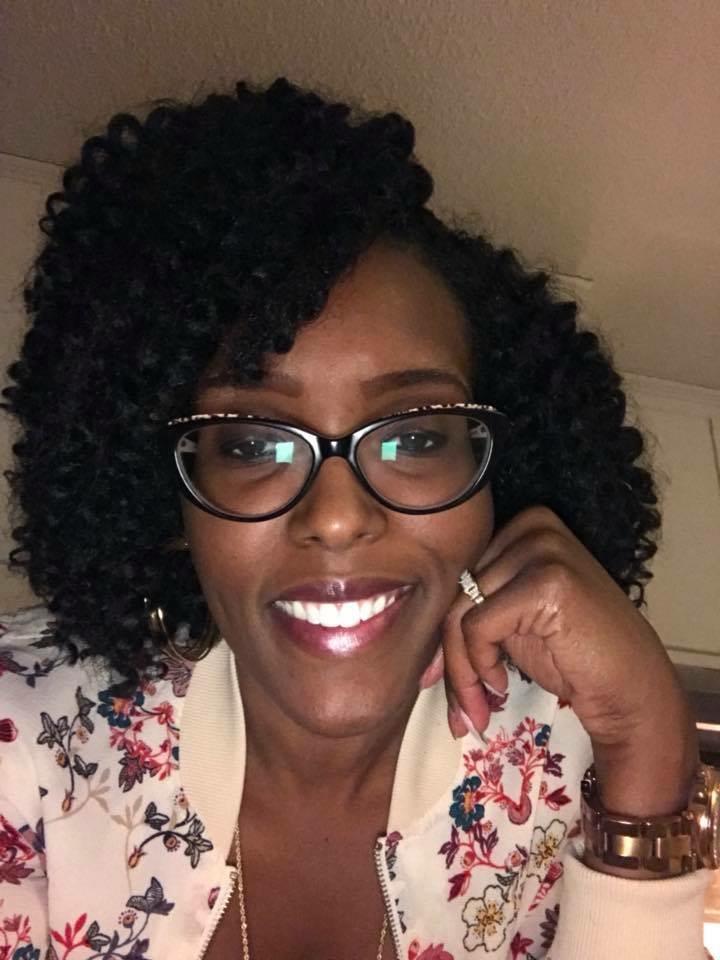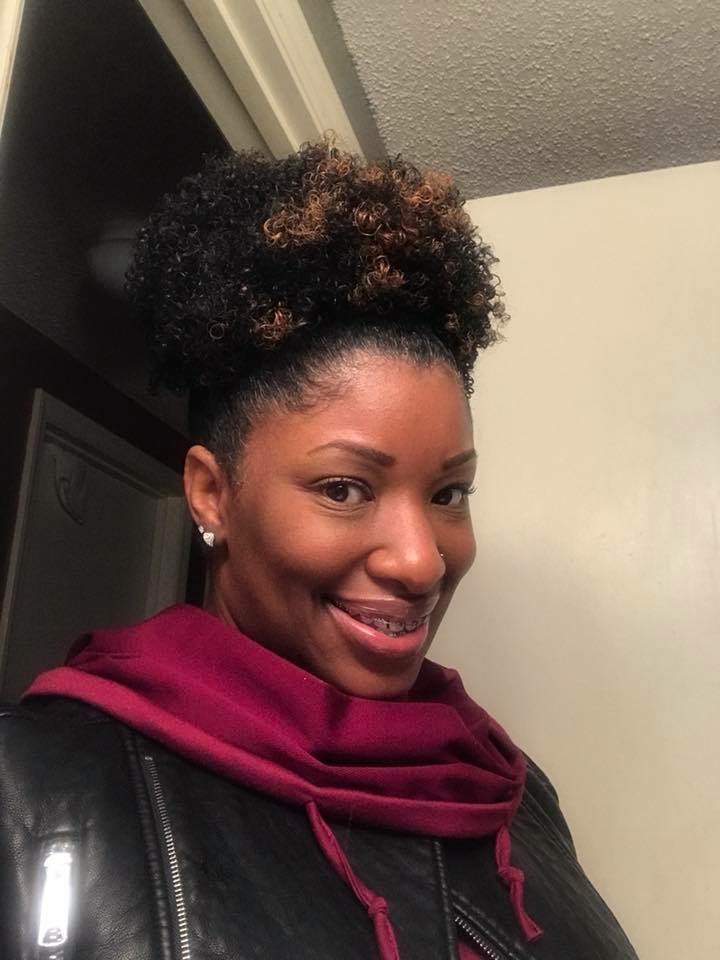 Thank you, ladies. I know this may seem like a very small thing that you did by sharing your up close and personal shot, but it's not. Remember, it only takes a one pebble to create a rockslide. Here's to mountains being moved! I love you for loving yourself. I love you for loving and trusting me with your image. To God be the glory.....
Do you want to #shareyoselfie?
Email or comment below
We would love for you to join the movement!