The Secret Garden
I've been in a funk lately. One might even say I have been depressed. I have tried to overcome the feeling of loss and lack of having my Daddy here with me. So many times I have literally cried out and asked him to come back. It's silly and unrealistic, I know, but he was my ace. In times when I didn't have anyone to talk to or even feel like talking to, he would call. I've struggled, and it's stressful!
Photography has saved my life. I think it stems from the fact that art, portraits, Polaroids and images of myself or my family have always been around me. As summer has officially started here, the camera goes with us everywhere.
The Secret Garden
When we go to the park, we basically go to the playground or walk. We meet friends or find new ones. One particular day, we found what I'd like to call, the Secret Garden. Remember the book, The Secret Garden? It was one I loved reading as a child. It was a place, Mary, the main character, found and it was healing for her. I've found one too.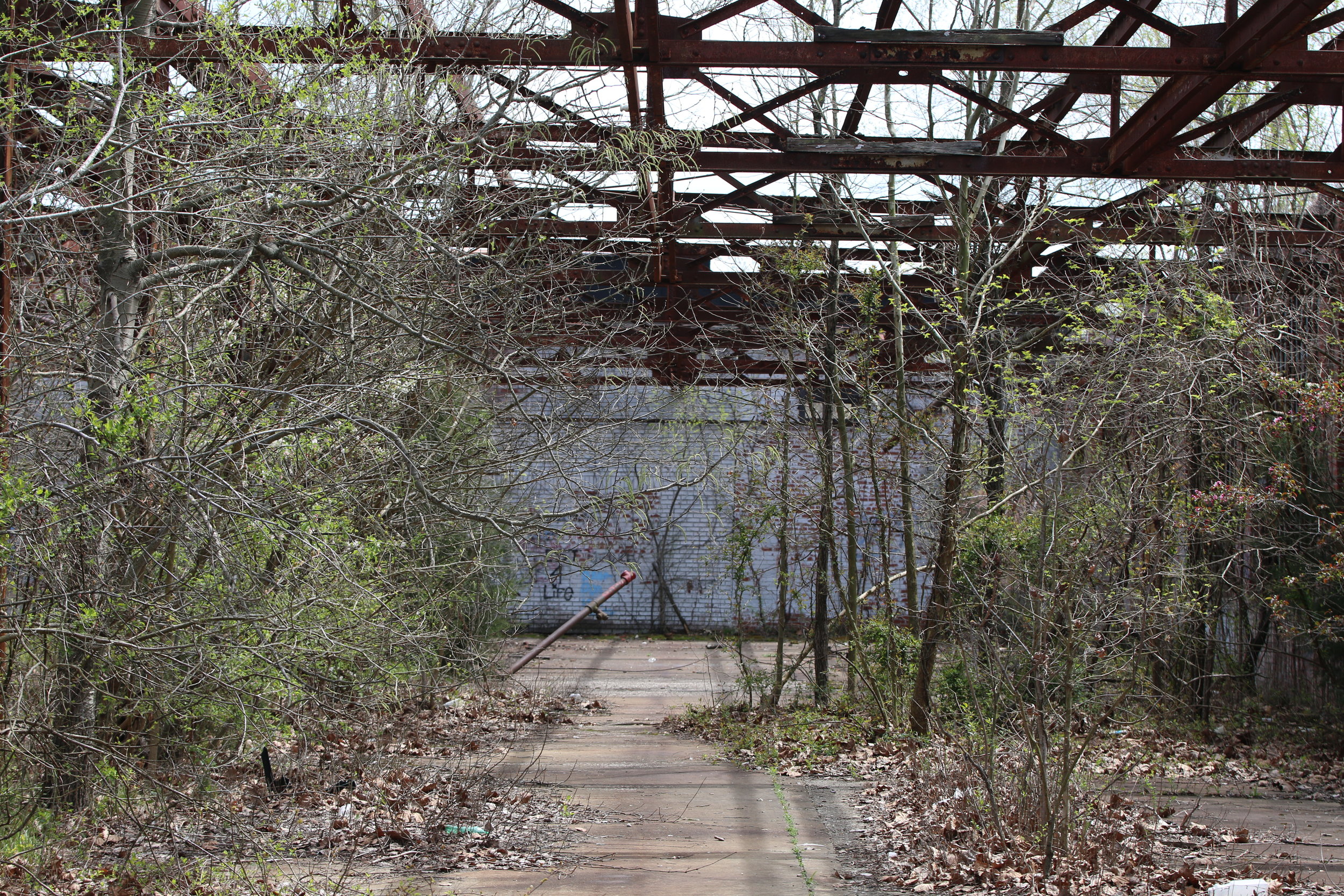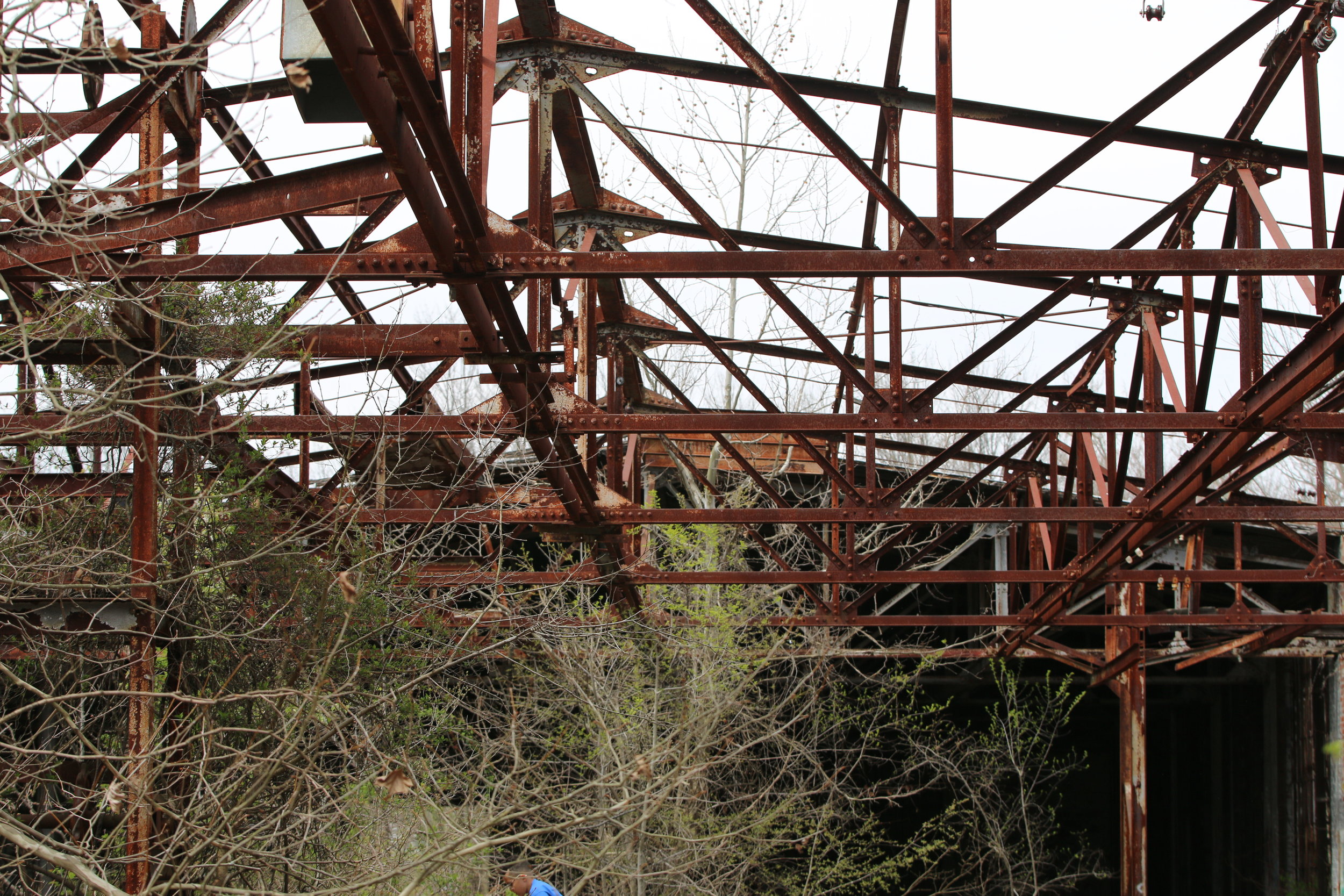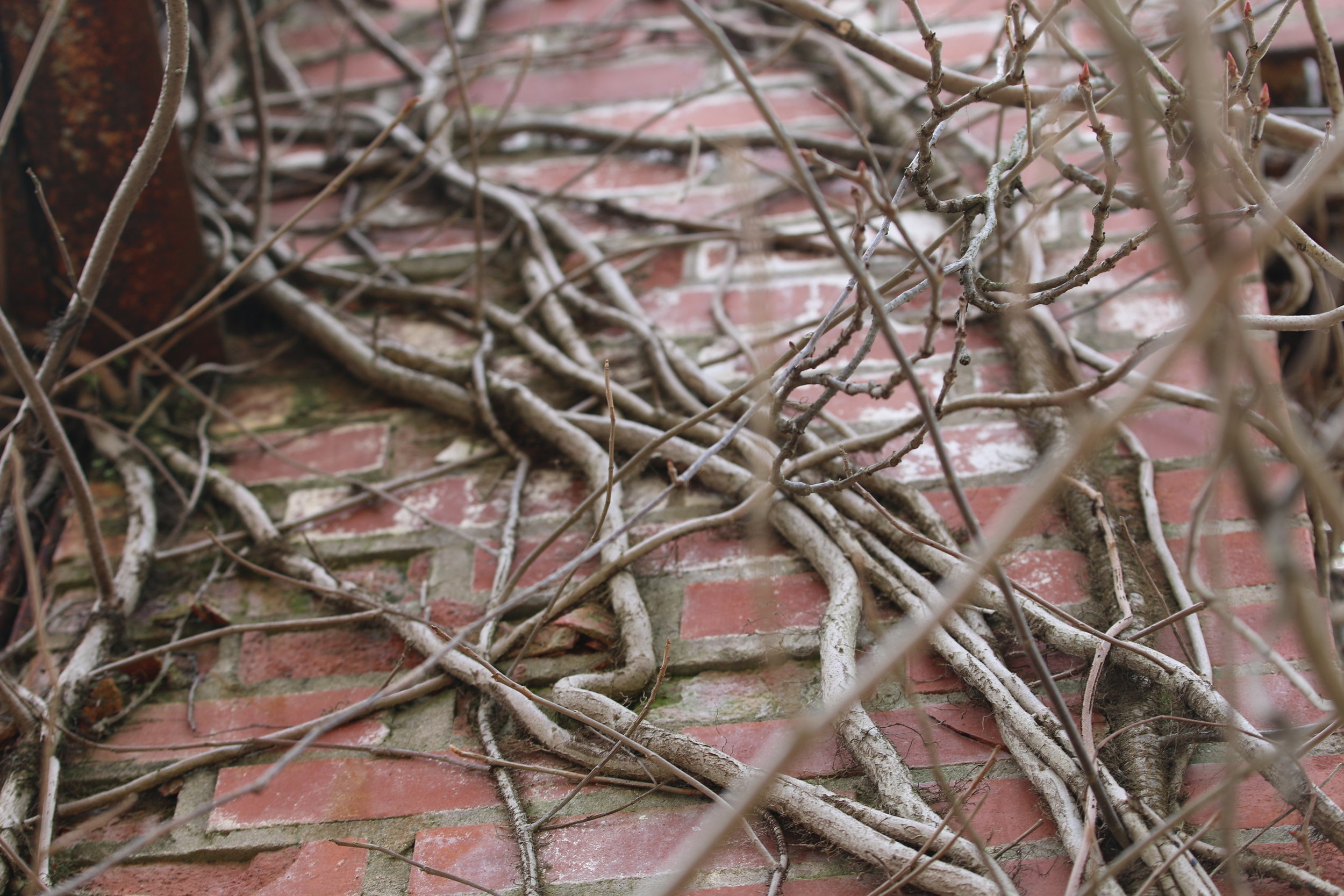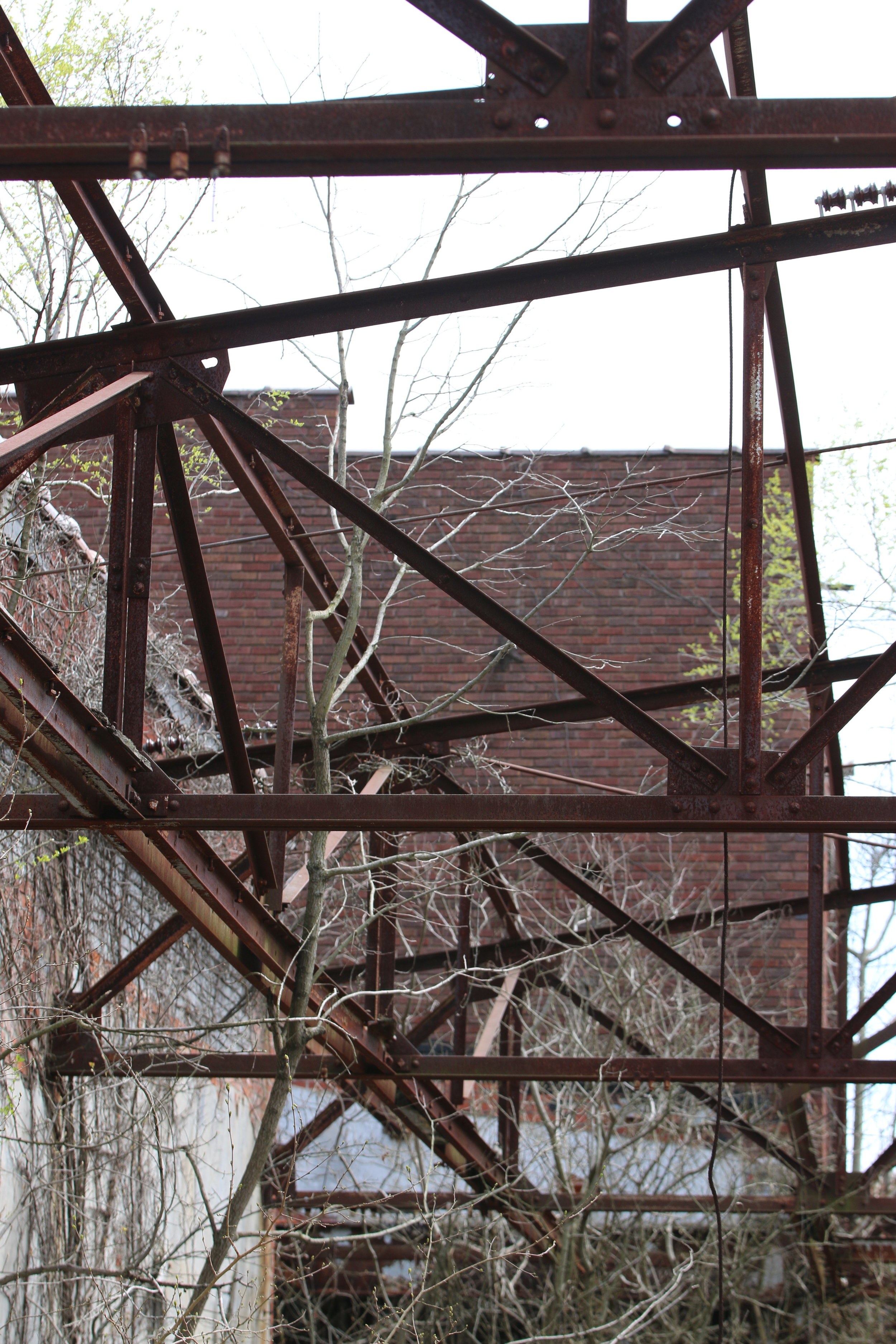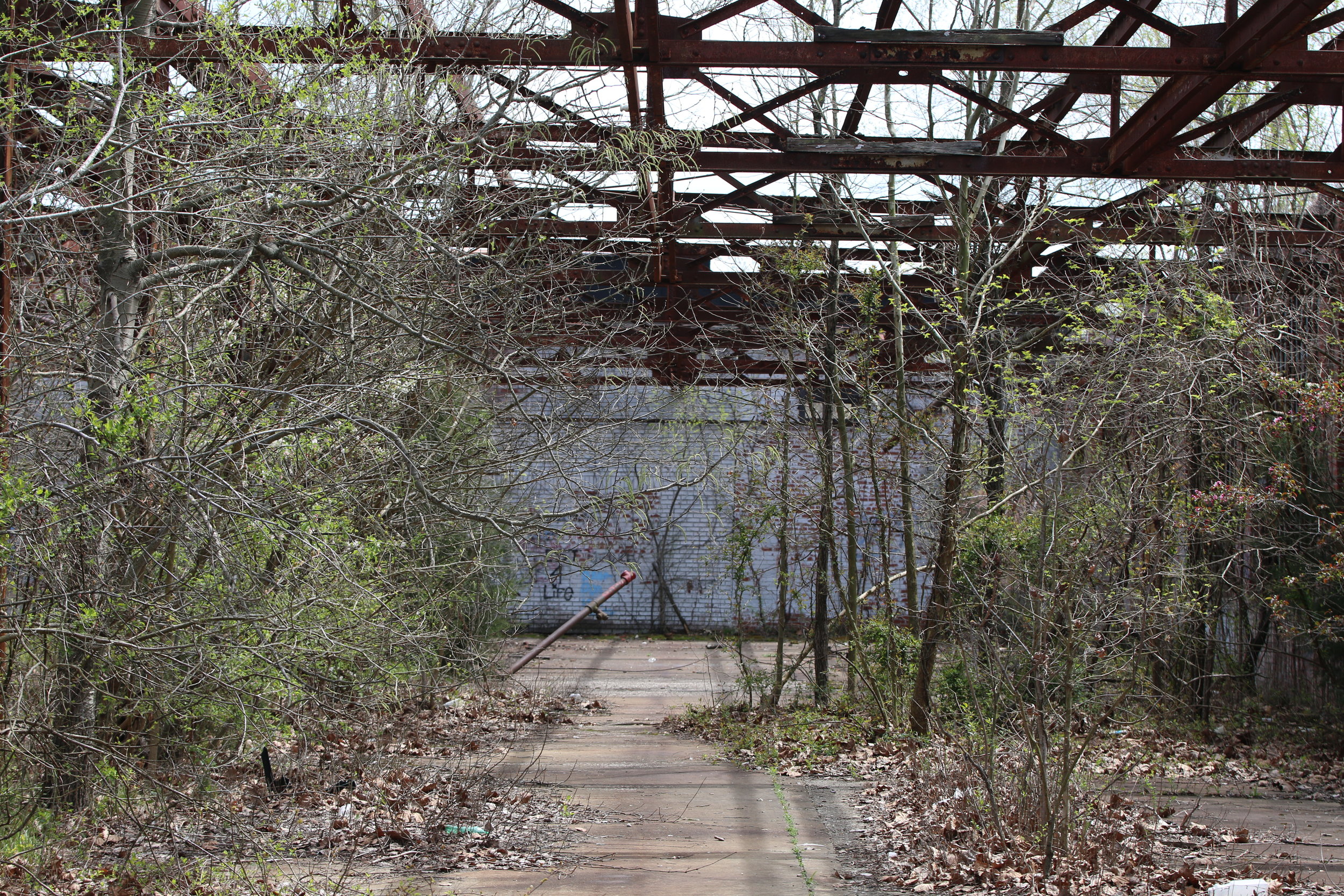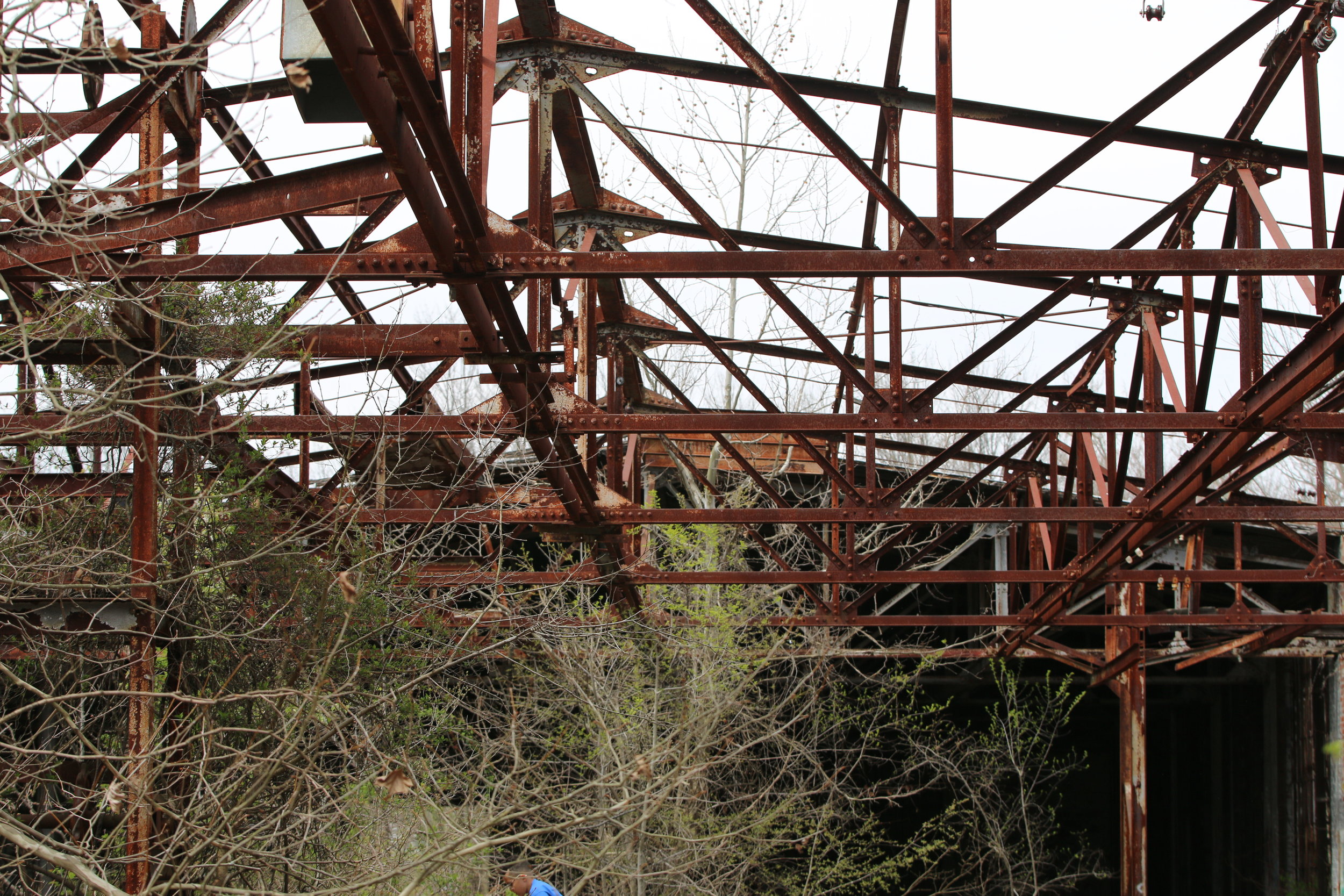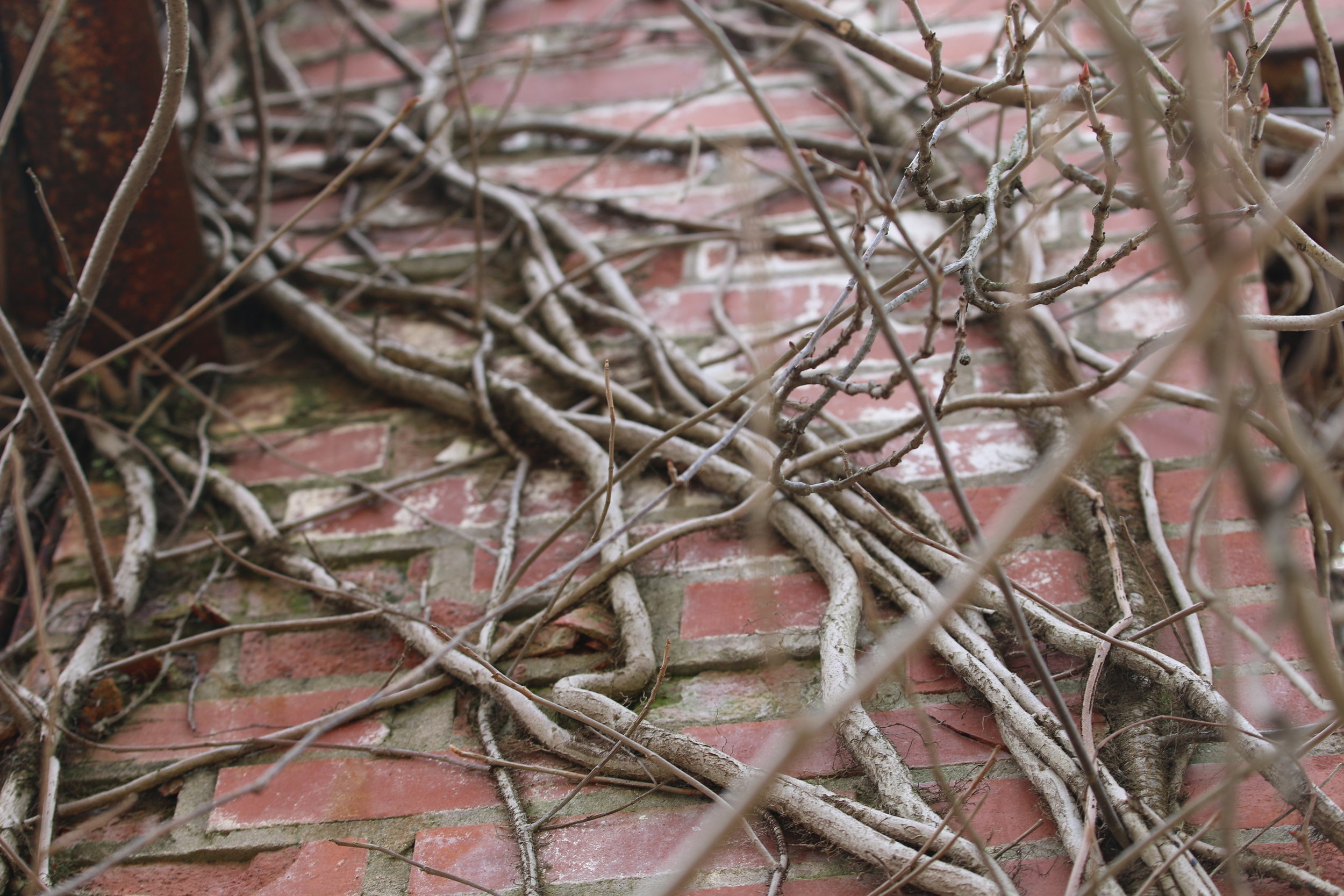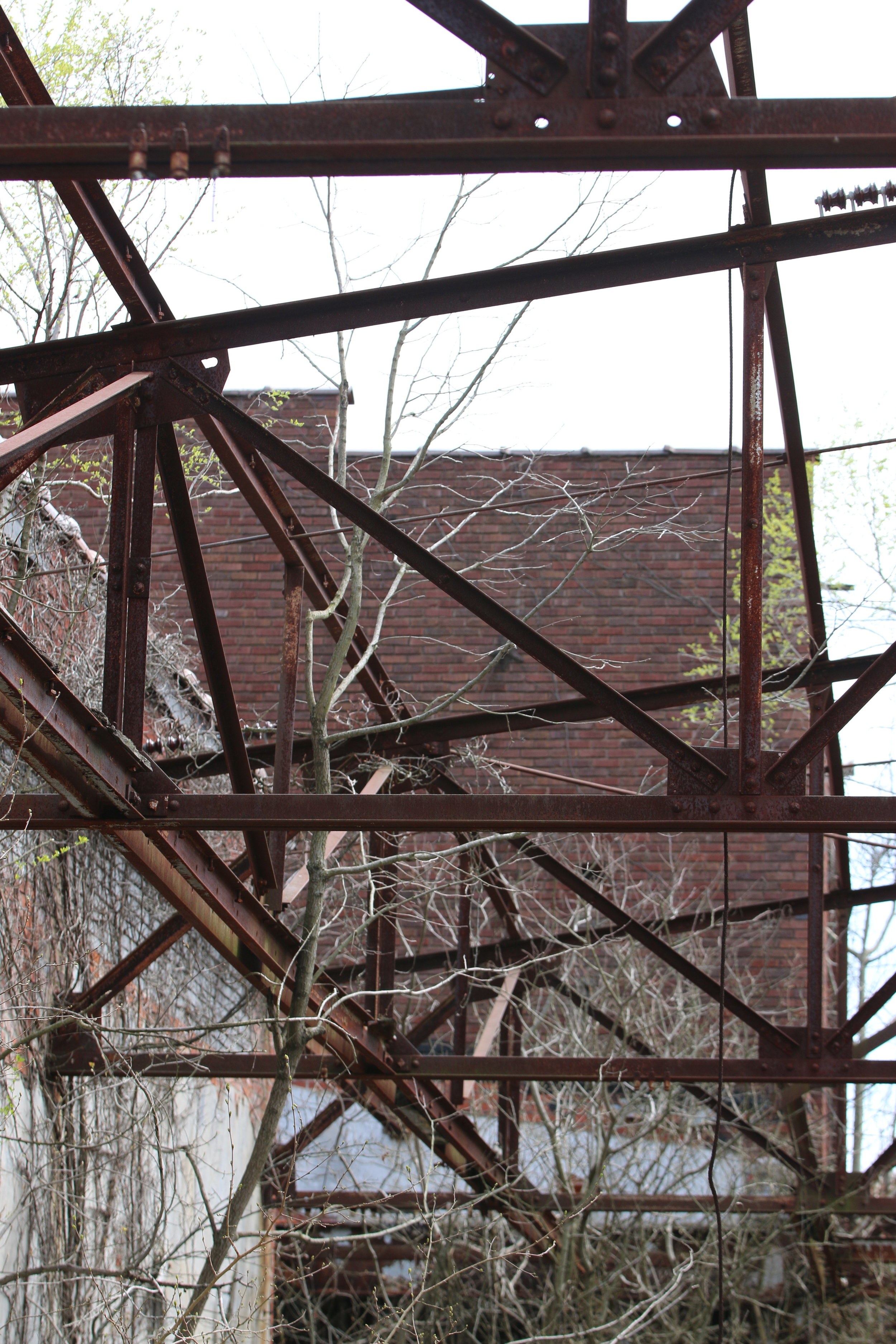 When we walked inside, it was incredible. From the outside, it was just this old, vacant, run down building. When we walked in, we were so surprised, it took our breath away, It was an old factory. The combination of hard metal and intertwining vines and trees were intoxicating. Old machinery, a staircase, exposed brick, steel beams and beautiful graffiti. The first words I saw were for me in this particular moment in my life. How did these walls know?
The Reality of It All When Life Goes On…
I felt like I was in a different time and place when we stepped through the entrance. I immediately felt the connection. "Reality is a matter of perception…" and there it is. Maybe what I'm feeling is literally my heavy perception of what's going on in my life right now. As foggy as the times seem, there's a chance it may be so cloudy because I'm standing still inside of it. In reality, fog is only debilitating when you allow it to surround you. The revelation is, you can get through it; but you have to move.
The second larger than life piece of art I saw, simply said, " Life goes on." There was nothing left to say. In all of the intermingled workings of this place, the overwhelming feeling was this: Despite the shell, history and purpose of this building, it has served it's purpose and found a new meaning that's still useful, beautiful and effective. Even in it's abandoned state, there is shelter and inspiration. That's what I want for myself. In what seems to be my "abandoned state," I want to be able to transition to my new purpose and be effective so that new life, new resources and inspiration can grow.
After listening to my Pastor yesterday, I realized my issue was all about fear. Have you ever always been the "strong one" of the group? Have you ever felt as if you couldn't be a passenger on the struggle bus? Yeah, that's me too. Just by examining myself, I know that's me. I have to remember…
Do You Hear That Sound?
2 Timothy 1:7
For God hath not given us the spirit of fear; but of power, love, and of a sound mind. (KJV)
A sound mind. I refuse to keep allowing my current state of mind make me a lunatic. (Because it is!) If God can use an empty shell of a building to show me that nature always finds it's way to take over, I won't be afraid to do the same. Be me; the sometimes hurt feelings me, the afraid to fail me, the not always strong me. ME. The natural me. Let's allow nature to take over, and reveal who we really are; the image of God and His nature. That right there tells us we have nothing to fear. God's already won the battle and He gives us everlasting life…therefore, life truly goes on. How? He gives us strength to do ALL things. He told us so in Philippians 4:13. Do you hear that sound? Something is leaving, something is stirring, something is growing.
Hang in there with me and stay encouraged!